Emotional Skills and Competencies (ESaC) + Evaluating Truthfulness and Credibility (ETaC) – English Version
27 Settembre - 1 Ottobre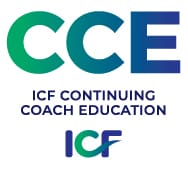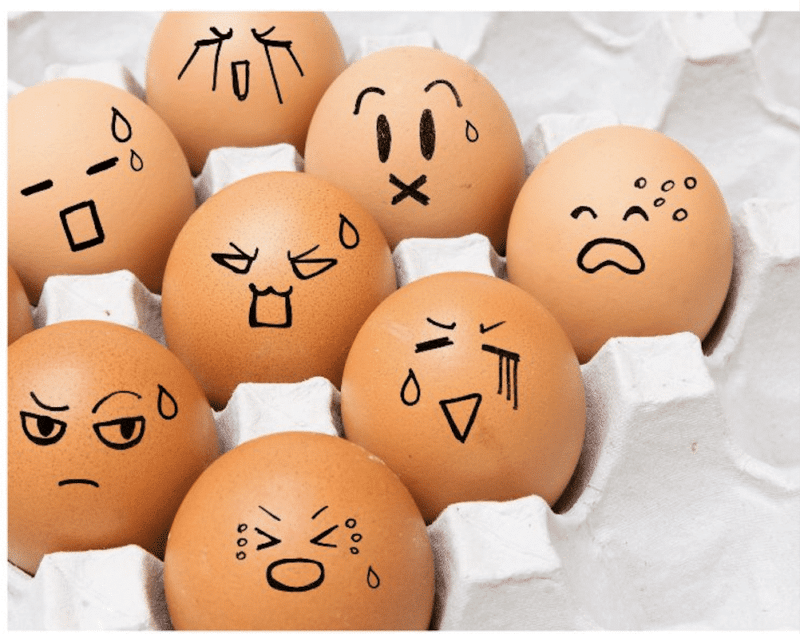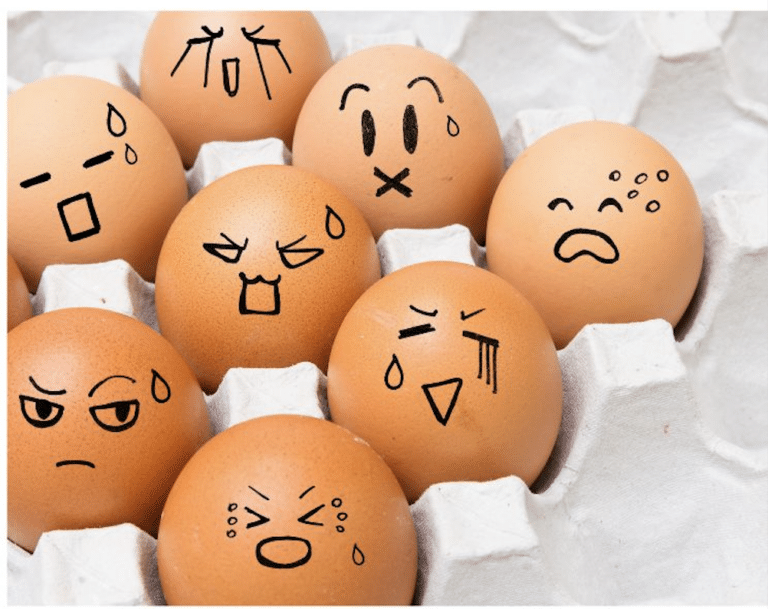 Double Certificate in Emotional Skills and Competencies (ESaC) + Evaluating Truthfulness and Credibility (ETaC). 
There is a 10% discount on these two courses (total to be paid already discounted)
Courses certified by Paul Ekman
We know so little about emotions, yet they determine the choices and quality of our lives.
(Paul Ekman)
The world's leading expert on theories and scientific models of emotional behavior and nonverbal communication.
Thanks to his studies, it is possible to increase awareness of one's emotions so as to lead to successful relationships. The models Paul Ekman has developed enable us to understand our interlocutor more quickly and with greater confidence.
ESaC Part: Aims and Extended Description
ETaC Part: Aims and Extended Description

Aims:to enable you to recognise and manage your own emotions, improve your capacity to identify emotions in others and adopt appropriate strategies for building productive relationships.
You will learn how to read facial expressions, plus the other four channels that we need to pay attention to in others if we really want to know what they are saying: body language, voice, verbal style and the actual words spoken/written. You will practice and hone those skills in a safe environment with a Paul Ekman International Approved Trainer.
The wide applications and benefits of this emotion based training are outlined by Dr Ekman as follows:
"In any transaction that matters whether it's between lovers, between parent and child, between salesman and client, between doctor and patient, between suspect and interrogator, between adversaries at an election, emotion is what we're looking for. Emotions tell us what matters." – Paul Ekman (www.bigthink.com/think-tank/lie-to-me)
A graded Certificate of Competence will be awarded to you on completion.
Aims: you will be better able to interact with and elicit information from others, especially in high stake contexts. It will improve your capacity to evaluate the credibility of data received in the course of observations, conversations, interviews and investigations by:
a) Enhancing your understanding of how to identify and interpret five channels of communication
b) Improving your capacity to utilise active listening and observational skills.
As well as the unique, five channel approach to training you will also learn about memory, and how you can work out whether a statement of an event is remembered or being constructed through scientific content analysis.
You will practice and hone those skills in a safe environment with Paul Ekman Approved Trainers. The courses are enriched with unique content, using videos of truth-tellers and liars from high-stake cotexts such as international Embassy visa applications, scientifically validated experiments conducted by Prof Paul Ekman himself and extracts of CEOs from commercial investment contexts. We also use live practice sessions to help delegates build knowledge, skills and application with high quality feedback from the Paul Ekman Trainers.
A graded Certificate of Competence will be awarded to you on completion.
The course is limited in number: max. 14 people followed by 2 certified Senior Trainers. Enrollment is guaranteed while places last.
For more info: info@igmanagement.it
The goal is to encourage continuous improvement through experimentation and study. For this reason, at the end of the course, the participant can retake the Workshop and retake the exam free of charge.
Investimento: € 3.500,00 (+22% iva if applies = € 4.270,00)
PEG Certificate of Competence: The final exam will allow for a certificate of competence certified by
Paul Ekman Group
I&G Management
Via Carlo Gomes, 10 – 20124 Milano (MI)
From 27th September to 1st October
Orario: 9.30 – 17.30
Formatore e Coach esperto certificato MCC all'International Coaching Federation, è il punto di riferimento in Italia per le teorie e i modelli scientifici sul comportamento emotivo e la comunicazione non verbale.
Svolge attività di consulenza in ambito aziendale e forense in qualità di Analista Emotivo-Comportamentale, per aiutare a riconoscere, attraverso l'attenta lettura della comunicazione verbale e non verbale, la credibilità dell'interlocutore.
Autore del libro "Il Cuore della Mente", un manuale scientifico sulle competenze emotive. Master Trainer di Paul Ekman Group.
Psicologa e formatrice, Dottore di Ricerca (Ph.D.) in Neuropsicologia, è autrice di numerose pubblicazioni sulle più note riviste psicologiche scientifiche internazionali.
Intraprende la professione di coach specializzandosi presso il Centro di Terapia Strategica di Arezzo con il Master in Comunicazione e Problem Solving Strategico.
Esperta Analista Emotivo-Comportamentale.
Master Trainer di Paul Ekman Group.