A development process capable of unlocking resources
COACHING FOR PROFESSIONALS
In SITUATIONS OF CHANGE OR TRANSITION, such as a moment of difficulty in interpersonal relationships or at work, coaching HELPS TO REDEFINE OBJECTIVES AND PROJECTS AND IDENTIFY THE BEST STRATEGY TO ACHIEVE THEM, always respecting the characteristics of the person.
It helps people to REBALANCE THEIR PRIVATE AND PROFESSIONAL LIFE, improves relationships with others by identifying more suitable strategies for their objectives.
The premise is realizing that everything we need is already within us.
Coaching – a word that derives from COACH, TRAINER, emerged in the 1980s in the United States as a TECHNIQUE TO ENHANCE SPORTING PERFORMANCE.
Coaching is a TRAINING METHOD BASED ON THE fruitful relationship between a COACH with an EFFECTIVE DEVELOPMENT METHOD, and a PERSON who WANTS TO LEARN NEW SKILLS, DEVELOP OR ACT BETTER in a given area than what they have done or usually do.
In fact, just as a coach stimulates an athlete to develop their muscles and their game technique, a Life Coach promotes in their CLIENT better learning, WELLBEING AND DEVELOPMENT OF THEIR CHARACTERISTICS AND POTENTIAL.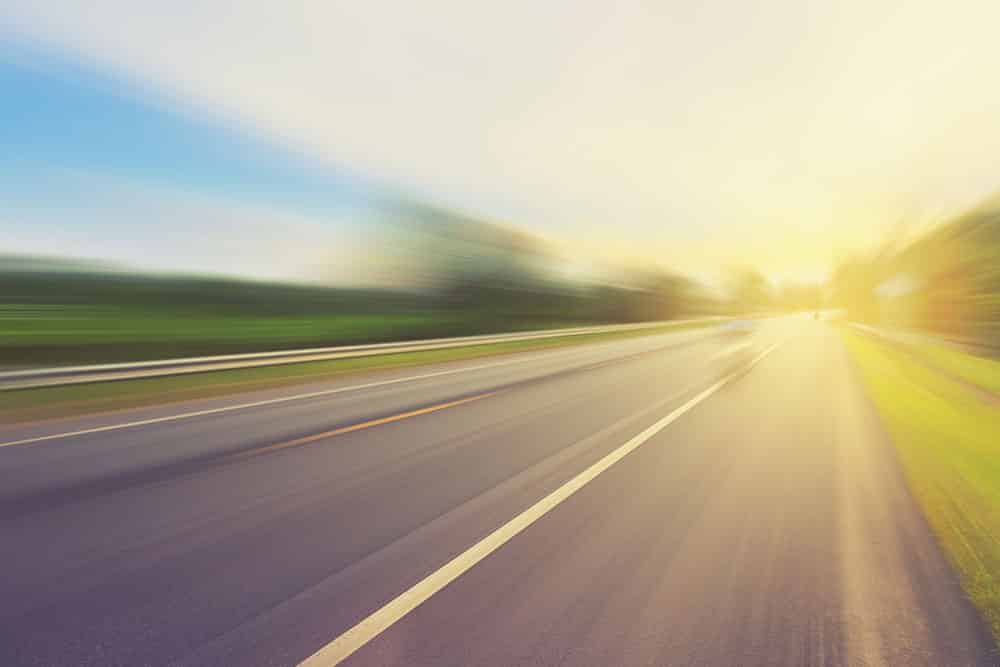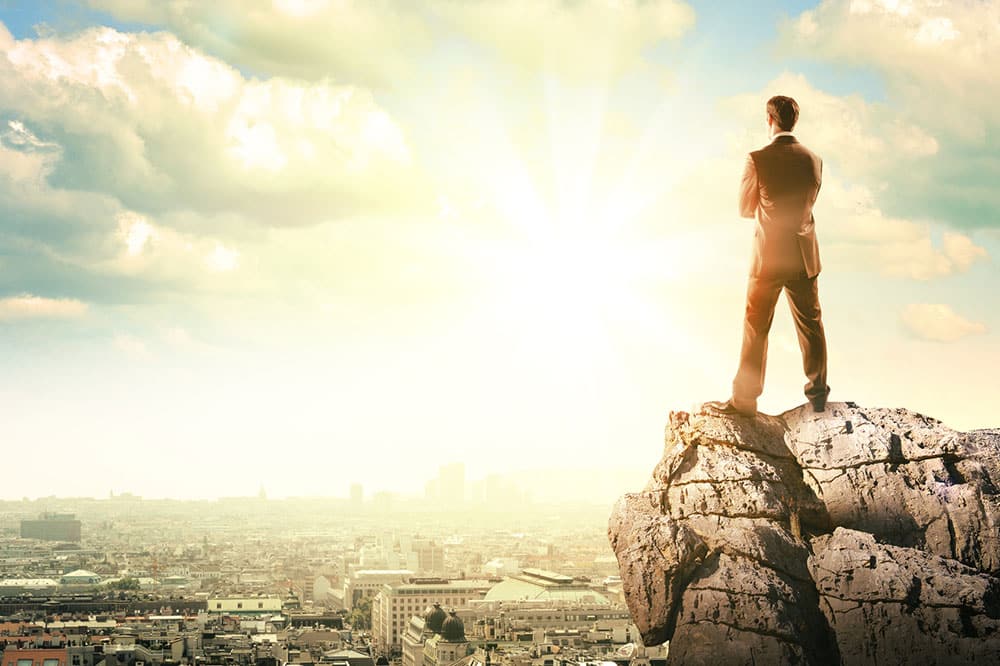 Life Coaching is a method that mainly aims to HELP PEOPLE TO IMPROVE, also by helping them to learn those techniques, methods, and ways that allow them to:
Coaching leverages the ability to increase self-esteem and awareness, thus promoting a process of empowerment that acts as a true multiplier of results.
The COACHEE TAKES AN ACTIVE ROLE and identifies and ACTS ON SPECIFIC BEHAVIORS AND ACTIONS that they themselves define. The path presupposes the Coachee taking ACTIVE COMMITMENTS, outside of the coaching session and promotes a SIGNIFICANT DETERMINATION TO ACHIEVE THE RESULTS.
THE COACHEE IS RESPONSIBLE FOR EVERY STEP THEY TAKE, THE COACH HELPS THEM TO BECOME AWARE of their objectives to best achieve them.