Since 1988, alongside those who want to grow.
We take care of emotions, and develop relationships
We are a CONSULTANCY AND MANAGERIAL TRAINING company, established in Milan in 1988. Specialized in behavioral, managerial and commercial training, we operate with classroom training programs, outdoor and indoor training, executive and corporate coaching.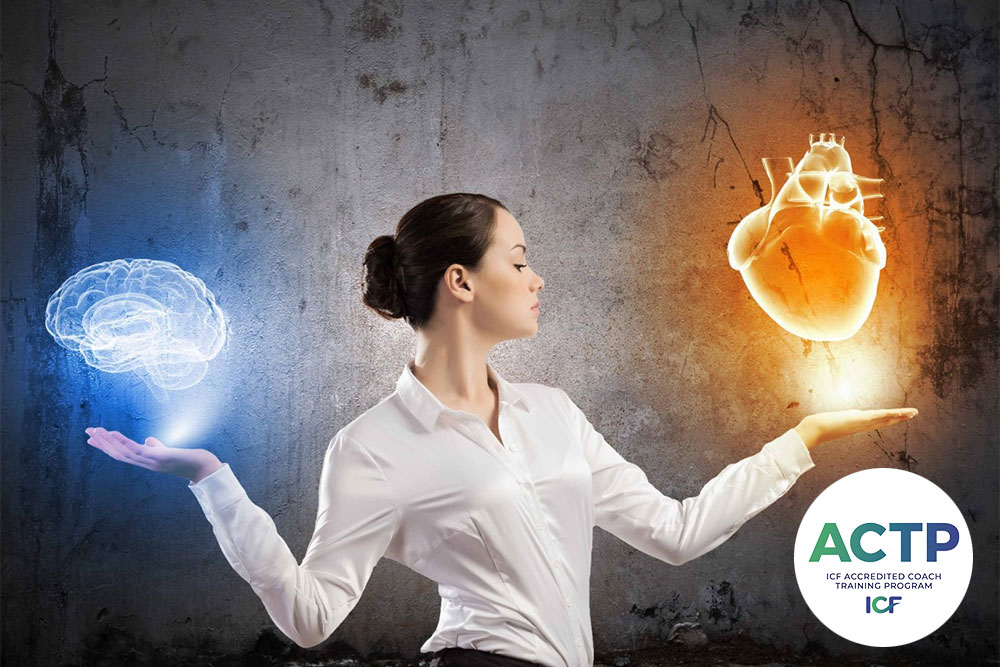 Discover our
COACHING SCHOOL

The first coaching school that develops EMOTIONAL COMPETENCIES through a coaching MODEL based on PAUL EKMAN's research, the world's leading expert in the physiology of emotions.
"The measure of intelligence is the ability to change," Einstein said.
Whether you are a professional or an individual in search of tools for specific needs, I&G supports you in your growth.
With over thirty years of experience in Consultancy and Corporate Training, we are a network of professionals with diverse skills, connected by a single passion:
Developing people's skills by persone valuing emotions

UPCOMING EVENTS
A look to the next courses

I&G MANAGEMENT
0
Years alongside our clients
0
Average years of customer loyalty
0
Managers trained to date
Choose the job you love, and you won't work a day in your life

BLOG I&G

NEWSLETTER AND SOCIAL